Everything you need to cook delicious recipes, delivered weekly.
Price From
per month
whats inside

Past Boxes

Latest Offers
From the Gousto Team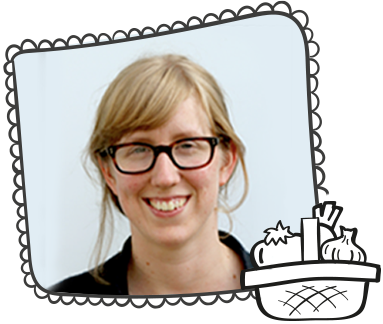 Alice Head of Sourcing at Gousto
We're incredibly passionate about our ingredients and want to supply you with the very best. We work with a select group of trusted suppliers to ensure that we always provide you with great food that you won't find in the supermarket. That means organic fruit & vegetables and British meat from farms that uphold high standards of animal welfare. In fact, we were even awarded the Compassion in World Farming's 'Good Egg' Award for our continuous efforts to put high quality ingredients and animal welfare first.